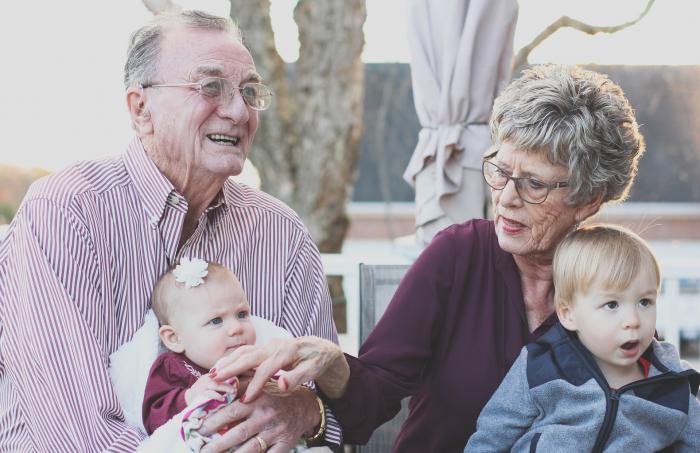 Many of us will continue to live independently in our own homes all our lives. For others, moving in with family members may be an option as you get older. If you need extra help or assistance, moving into a retirement village can make a lot of sense.
Retirement villages in New Zealand operate under the Retirement Villages Act 2003 which provides control measures aimed at protecting residents. 
Retirement Village Options
If you or a family member are considering a retirement village around Christchurch there are a few things that you should take into consideration.
A retirement village can provide many benefits. You can enjoy a community lifestyle with professional support while at the same time maintaining an appropriate level of independence. Many retirement villages have rest home level care available should you need this later on.
Occupation Right Agreements
In order for a prospective resident to move into a retirement village they must enter into what is usually called an Occupation Right Agreement. This gives the resident the right to live in a unit in return for paying certain sums of money. It is not the same as owing the unit, rather it is a licence to occupy. As such a resident doesn't have the same rights as they would if they owned the property.
Understanding Your Obligations
Before you consider moving into a village, you and your family must understand the financial side of things. Not only will you have to pay a purchase price for the right to live in the unit, but you will also have to pay monthly fees for the upkeep of the village over and above any care package your loved one may need.
Importantly, when you pass on or leave the village's care, there are likely to be a number of significant reductions from the original purchase price and potentially some delay before funds are returned to you or your estate.
To make sure you and your family fully understand the obligations, it is a requirement under the Retirement Villages Act that you have legal advice  before entering into an Occupation Right Agreement. At Godfreys Law, we'll discuss all the issues and explain in an easy to understand way what is involved.
Contact Godfreys Law
For more information, or to find out your obligations before moving into a retirement village, have a chat with the team at Godfreys Law. Call us on 03 366 7469.