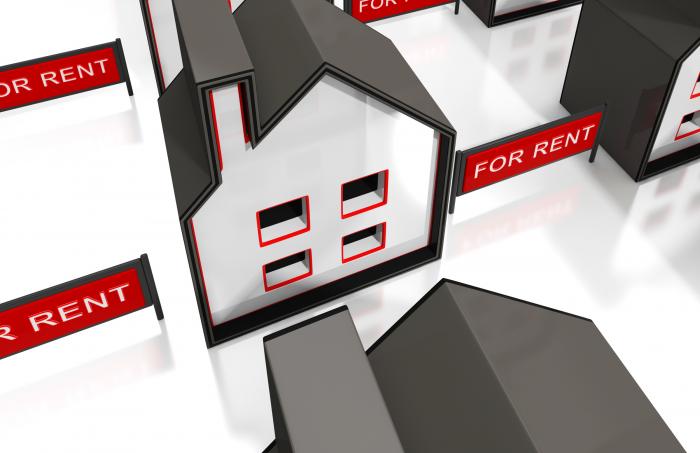 The Healthy Homes Guarantee Act 2017 will set new standards for rental properties, particularly in terms of insulation, heating and ventilation. So, what do you need to know as a Landlord?
What is the Healthy Homes Guarantee Act about?
The idea behind these laws is to make sure that rental homes are warm and healthy to live in, and avoid the health issues that come with living in a cold and damp home. The Government will be setting out minimum standards around heating, insulation, ventilation, draught stopping, drainage and moisture in rental homes.
What Are The New Minimum Standards?
At this stage, the Government is yet to decide on what the new minimum standards will be. They are expected to be set in the next 18 months after a consultation process. If you want to directly receive information about consultation and the proposed new standards, email your details to healthyhomes@mbie.govt.nz.
When Will My Rental Property Need To Comply With The Minimum Standards?
The date your rental property or properties need to meet the minimum standards will be 1 July 2019 for new tenancies or variations of existing tenancies, and 1 July 2024 for tenancies that started before 1 July 2019.
Is Financial Assistance Available?
The Government plans to provide grants to cover up to 50% of the costs of insulation upgrades and heating installation to meet building code requirements, to a maximum of $2,000 per house.
What Steps Can I Take Now?
You don't need to wait if you think your rental property isn't up to scratch. If your tenants are frequently complaining that the property is too cold or damp, or you have noticed mould growing on the curtains and walls, your property may not meet the impending minimum standards. Just as importantly, your tenants' health could be compromised by living in a cold and damp home, particularly the elderly and young children.
Is There An Alternative?
"If you're thinking of not complying for any reason, you need to know that your tenants will likely be well aware of the improvements they can expect, and if anyone is going to report you it will be them," says Vanessa Golightly, owner of Ray White Papanui.
"I believe the fine will be $4,000 and then you will have to pay to comply on top of that, a far more expensive route to go down versus complying before 1 July 2019," she says.
"Other than insulation, it is hard to know how to comply with standards that the government is yet to decide on. I feel for landlords who, on the whole, are genuine people looking out for their financial futures and not supplying substandard properties, but still have to fork out thousands of dollars for compliance with the risk of penalties. Unfortunately at the same time, cases like Holler v Osaki are setting precedents where tenants are not liable for any damage caused to a rental property," says Vanessa.
"With the first home buyer market performing quite well in Christchurch, it could be worth considering selling an older rental property rather than fighting the constant battle to meet compliance regulations."
"You can then use the proceeds from that sale to purchase a brand new or modern (post 2004 build) rental instead. Make sure you talk to a property manager about location first. A modern rental in a subdivision on the outskirts of Christchurch could potentially be harder to rent out than something in the CBD, Riccarton or St Albans," says Vanessa.
Points You Can Check In Your Rental Property:
Insulation – what levels of insulation does the rental property have, both underfloor and in the ceiling? If you know what insulation the property currently has, you will know whether you need to upgrade once the minimum standards are decided.
Heating – are there heating options in the property? Heat pumps are a good option, as they are energy efficient and affordable for tenants to run. If the property is well insulated, it will retain heat much better. 
Ventilation – what ventilation does the property have? Is there a home ventilation system, or extractor fans in the kitchen and bathroom, and windows in other rooms? A dry house is easier and cheaper to heat than a house with moisture trapped inside.
Draughts and leaks – are there any large gaps around windows, doors or chimneys at the property? Is the external cladding on the property watertight, with no holes or leaks? As with insulation, the property will be much easier to heat if the heat cannot easily escape.
Drainage – are there any issues with water pooling outside the house? Are there drains for stormwater to take the water away?
Contact Godfreys Law
Are you unsure of your obligations under the new Act or simply want to make sure your Christchurch rental properties will comply? For more information, contact the team at Godfreys Law on 03 366 7469.