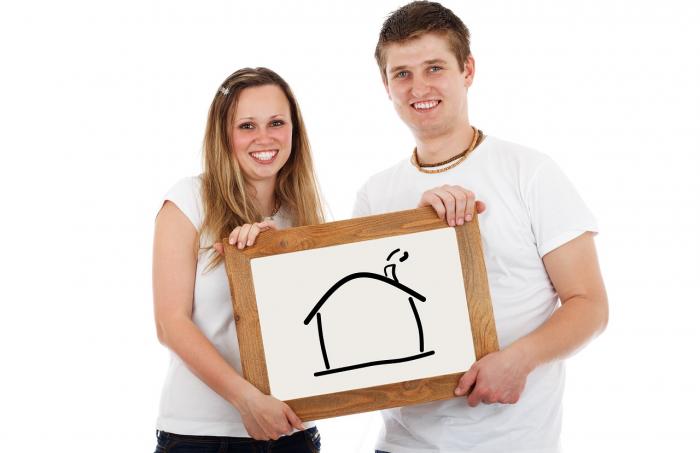 Kymberlee is a Registered Legal Executive at Godfreys Law who specialises in Property Conveyancing. She loves working with all her clients to make sure that at the end of the day, whether you have bought or sold a property, that you have a smile on your face and the whole transaction has been a positive one.
Why Do I Need A Lawyer To Buy My First Home?
It's important to have a good legal team when buying or selling property, to help you, work with you, be proactive and to provide you with practical, reasonable, expert legal advice from the beginning. Godfreys Law will advise you on conditions you may need inserted into the agreement and check the conditions already there; assist with due diligence prior to bidding on a property at an auction; advise on reports provided by an agent; and explain the processes involved along the way.
We will talk you through expectations and processes; negotiate for you and work with you to achieve the best outcome that works for you and your circumstances. We will work with your real estate agent to form a team that wraps around you to ensure you've got good back-up, good advice, and hopefully take all the stress out of any property transaction.

To help First Home Buyers, at Godfreys Law we offer a set fixed fee on your property transaction. We know that when it comes to buying your first home there is a lot to consider, so we want to make it easy to take your legal budget into account.
What Do First Home Purchases Involve?
We make sure you have everything you need for your Kiwisaver and Home Start Grant applications before we submit them; we assist and work with your mortgage broker or personal banker. We are here to help; we will tell you about the title and any interests registered over the land; we will tell you about the information recorded in the Council LIM Report, and we will provide you with as much information as possible so that you can feel knowledgeable and confident with the the decisions you make. .
It doesn't matter how much time we spend working with you before you complete your first home purchase. There won't be any ugly surprises with your fees because you will know up front what those are and you can work them into your budget.
First Home Buyer Flat Fees
To help make the process as easy for you as possible Godfreys Law offers a fixed fee of $1,400 (GST exclusive) plus any add on work if applicable.
Add on work (if applicable)
Fee
Mortgage
$300 per mortgage (GST exclusive)
Kiwi Saver
$150 per withdrawal

 (GST exclusive)

Homestart Grant
$150 per grant

 (GST exclusive)

House and Land Package
$250 (GST exclusive)
Plus disbursements (e.g. LIM, title fees, etc.)
$550 maximum

 (GST exclusive)
Buying Your First Home With Confidence
We've set up our First Home Buyers Package to give you peace of mind. You can complete the whole transaction and walk into your first home knowing that everything is covered, and the team at Godfreys Law has done everything possible to get you as much information as possible . It's about being proactive, giving you the chance to absorb the information we provide you with, discussing it with you, and finishing the transaction with confidence.
If you're looking to buy your first home in Christchurch or wider Canterbury and would like to know more, contact the team at Godfreys Law for a no-obligation chat about our First Home Buyers Package.