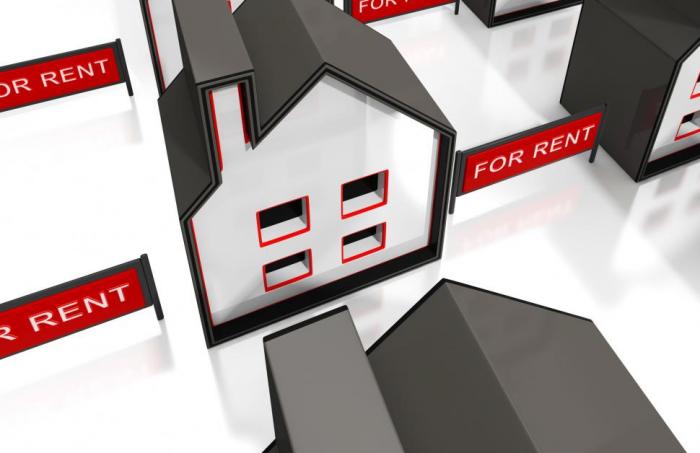 Before you take the plunge and sign up to buy your next property, have you had a lawyer look at all the contracts and fine print? Especially in Christchurch, buying a house is not always a straightforward process.
Look Before You Leap Into A New Home
When you finally find a house you like the look of, in a nice area of Christchurch, in a bracket you think you can afford, it can be tempting to jump right in. After all, you never know who else is interested. Instead of running in headfirst, now is the time to stop and think, and make sure you don't get saddled with a lemon.
What are the terms of sale that everyone should agree to before you buy? What's the price? How much do you need for the deposit? Particularly for Christchurch, is there outstanding earthquake damage or pending EQC or insurance claims?
All of these aspects may influence whether can, or still want to purchase the property.
The Fine Details Of Buying Property 
There are lots of technical details that should be considered before you go ahead and buy what looks like the house of your dreams. If you have the good fortune to be working with an experienced real estate agent, they should guide you through this process. You may only need to see Godfreys Law for the property conveyancing and to have the deed transferred to your name.
Unfortunately, some realtors are less skilled than others, or they may have a vested interest in you going through with the purchase. In that case, it's best to be prepared with independent legal advice, so you know the clauses you are putting in will work for you, and you can have confidence in the process.
There are many clauses and steps that can be added to the process buy the buyer and seller. For example:
Does buying this property rely on you selling your current home?



Do you have a fixed settlement date in mind?



Are there any covenants on the property that may restrict your future plans?


 Our team of skilled property lawyers can guide you through the process, and make sure you know exactly what you're buying into. We'll go over the important points and highlight any issues that may influence your decision or your offer before you sign on the dotted line.
 Before you take the plunge, meet with the real estate agent and sign the contracts, bring them in to Godfreys Law.