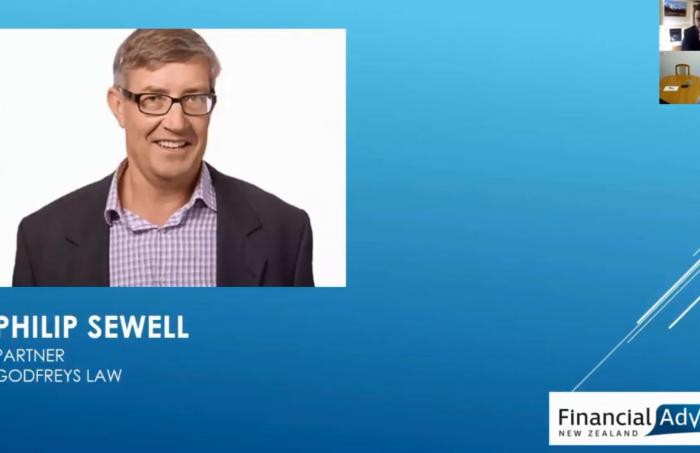 Giving With A Warm Hand
What does it mean to give with a warm hand? While many people leave bequests in their Will to be distributed after their death, to give with a warm hand means gifting money while you're alive.
Advantages
Enjoying the benefits or satisfaction
Exercising some control
Can do so when suits you.
Risks
Poor decisions by donee
Relationship failure
Problems with Residential Care Subsidies
Not repaid when due
Part One:
Part Two:
Acknowledgements of Debt
It can be difficult for younger people to get on the Christchurch property ladder these days without help from the Bank of Mum and Dad. When putting together your financial information to get a mortgage, the bank sees an important distinction whether that money given by parents is a gift or a loan.
Because of the risk of relationship failure, as you may want to try an acknowledgement of debt. The best solutions involve both your lawyer and mortgage broker.
Both borrowers to sign
No repayments
Interest free
To be repaid on sale of the property, not on demand.
An Acknowledgement of Debt can be better than a gift on these terms, as it protects your money in the event of separation or divorce. If you've given money to your child and their partner to purchase a property, an Acknowledgement of Debt means their partner can't walk away with half of it.
Simple Contracting Out Agreement
These agreements are not usually necessary where couples are putting in roughly equal amounts towards a property. However, if one side is putting in much more than the other, a Contracting Out Agreement makes sure assets are not divided 50/50 to protect that extra contribution. These can even be a good idea if you're not gifting money.
Co Owning Agreements With Parents
There are a number of variations here. This option was more popular before the introduction of the Bright Line Test. Perhaps only the parents go on the title of the property, or everyone goes on the title, with the option to buy the parents out over time.
Using Trusts
There are lots of options to use trusts for gifting money, but each option should be personalised for each trust and family.
Gifts to Family
There are many good options for gifting money to children or dependants while still protecting your investment. However there is no 'One Sized Fits All' and each option must be customised to individual circumstances.
Teamwork and consultation is important to make sure the arrangement works for everyone. In buying a home, it's common for lawyers, accountants, mortgage brokers, financial planners and banking representatives to be involved. For any agreement to work properly, it helps when everyone is on the same page.
Gifting and Residential Care Subsidies
Did you know that gifting money now can have an impact down the track when you're thinking of retirement?
The government can have a look to see how much money you have gifted. If they believe you have been "excess gifting" they can deny you access to Residential Care Subsidies, which are important if you're looking at moving into a Christchurch rest home or retirement village.
The Current Gifting Rules
Gifting $6000 per year, five years prior before making your RCS application.
$27,000 per couple
If you are gifting money, be aware of past gifting, be aware of the current rules, and have a plan in mind for what you want to achieve.
WINZ and Application Checks
WINZ are very clever at asking the right questions and finding the information they want. The best strategy is to have your information together, so your application can move ahead as quickly as possible.
Summary
Gifting money is a great idea, but it pays to have a planned approach. For gifts to family, are there other options you can use, like a loan, Acknowledgement of Debt or a Contracting Out Agreement? For the RCS we need to do a careful review to make sure you're looked after in the long run.