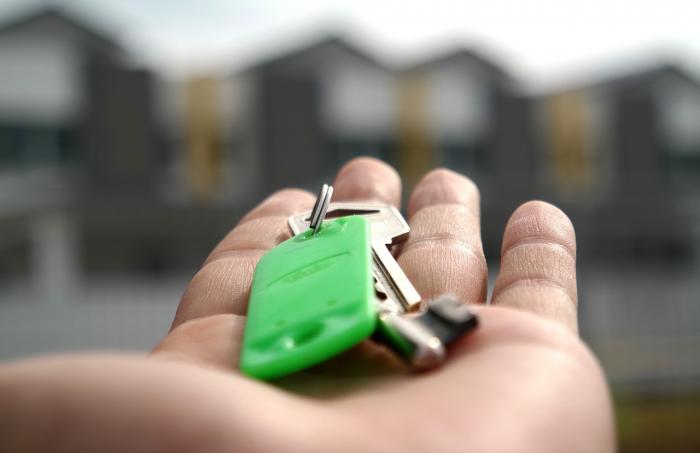 You and your friends can buy a house!
If you've been reading all the news headlines about house prices skyrocketing up and plummeting down recently you may have wondered if you're ever going to get your foot in the door. Saving for a deposit seems daunting, especially by yourself, and you may have had the idea of pooling together with a group of mates and buying a house together. Co-owning property is not a new concept, and it's becoming an increasingly popular way for young people to get on the property ladder.
Co-ownership allows individuals to purchase property as a group. This means friends, siblings or couples who could not afford to service a loan by themselves, have the chance to pool their capital to purchase property. Co-ownership is also a common method of assisting a child into their first home or purchasing a share of a holiday home. There are no limits on who can and cannot enter into a co-ownership arrangement.
Why Do I Need A Co-Ownership Agreement?
Co-owning property can carry significant benefits but it can also cause serious problems if not managed carefully. We recommend that all individuals looking to buy property together enter into a formal co-ownership Agreement.
Co-ownership agreements cover the "what if" situations individuals often find themselves in after purchasing property, such as "what can I do if the other owner isn't paying their share of the rates?" or "how do I sell my share of the property?"
What Should A Co-Ownership Agreement Cover?
While a co-ownership agreement should always be drafted on a "case by case" basis to cover the unique arrangement or relationship dynamic at hand, we recommend discussion and inclusion of the following topics:
The parties- whether these are an individual, couples, family members, companies, trusts or otherwise.
The amount of contribution by each party – if different parties are contributing different amounts, you may want to structure the ownership to reflect this.
Whether a party's contribution of the outgoings will match their percentage ownership.
How decision-making is dealt with – for example, what if one party wants to renovate or borrow against the property?
Any joint and several obligations under a mortgage.
What will happen if one party wants to sell the property - is there a buy-out mechanism or do all parties need to agree?
What party is responsible for managing what aspect of the property? For instance dealing with tenants if the property is rented, paying outgoings and/or undertaking property maintenance work.
How non-financial contributions will be valued.
What happens in the event of default by one or more parties.
How gains and/or losses be divided between parties.
Insurance requirements-for instance, will each party be required to hold life insurance and income protection insurance?
A method for cost-effective dispute resolution.
Although a co-ownership agreement may seem like an unnecessary additional cost at the time of purchase, especially when everyone agrees and is excited about the venture, having one in place can reduce the financial risk and strain on relationships between the parties in the event there is a dispute.
If you want to know more about co-ownership agreements, or the particulars of buying property, contact the team at Godfreys Law.