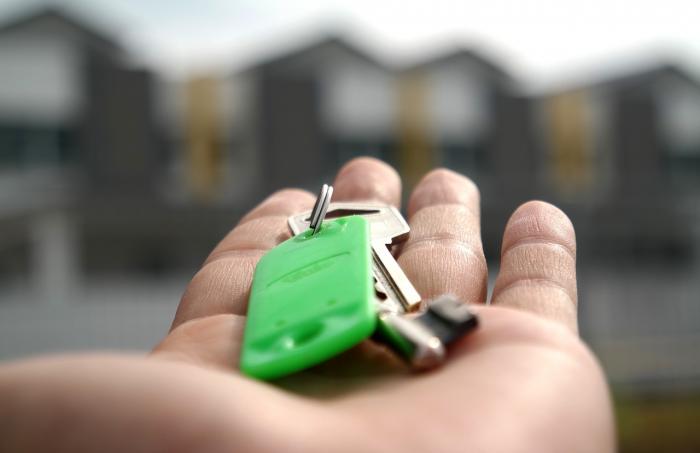 What is 'Searching the title'?
As part of the property conveyancing process, you might hear your lawyer talk about "Searching the title" – what does this actually mean? There's not much searching these days as New Zealand now has a computerised record of land ownership. Not so long ago, lawyers had to go to a physical database and look up a hard copy of the property title. Thankfully that is no longer the case. Property titles today are just a printout from the Land Information New Zealand (LINZ) database and called a "Record of title".
What do lawyers look for on a property title?
Although technology and recording systems have changed significantly over the years, the old terminology is still with us.
Lawyers and others still talk about "searching the title" – but in reality, the process is a little different. Getting the title itself is normally fairly easy, especially as property titles are now digitised – and the task of a legal advisor is to understand and check the other interests which sometimes appear on land titles.
For example there might be restrictive covenants restricting the types of dogs that you are allowed on the property or easements detailing maintenance requirements on a right of way. A subdivision might have restrictions on the type of cladding you can use on your property, or the colours you can paint your house.
These restrictive covenants or easements are site specific and have different provisions to match each situation - so the details have to be carefully checked to make sure a piece of land has all the services it needs and that there are no hidden surprises on the title. So, when lawyers become involved with titles it is more about "checking the title" than searching.
Streamlining the title checking process
Locating titles and getting copies is going to get even easier in the New Year. LINZ has announced that from 1st February 2021, members of the public will be able to find and order titles from the LINZ website, making it easier and cheaper for homeowners in New Zealanders to access title information.
At the moment, even getting the title to the property that you own can be an ordeal. Being able to find and order titles yourself will make it easier for property owners to update their own records, and for potential buyers to do their own homework on a property before purchasing.
Some aspects of the LINZ database will still be restricted to registered users such as lawyers – but for a homeowner who knows a reference to the title, it will be possible to get a copy of the Record of Title on paying the LINZ fee of $5.
We see this as a good thing – easy access to records like this is important for everyone and so much easier to get these yourself, if you are tech savvy. However there is still an important role for legal advisors such as your team at Godfreys Law, in checking the details and interpreting and understanding the interests registered on the Records of Title.
We can help with property conveyancing
Do you need help 'demystifying' a property title? Are you looking to buy your next home in Canterbury and want more confidence that what you see is what you'll get? Our experienced property conveyancing team are here to help. Before you put in an offer on your next property, contact Godfreys Law today.