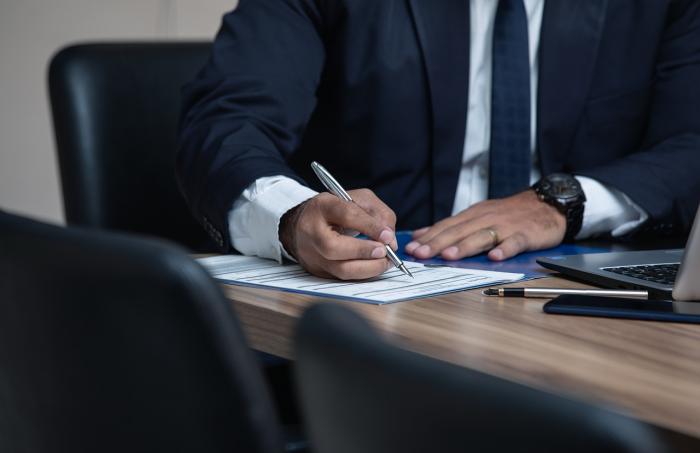 When we recommend that people put a will in place, we hear two common responses:
"A Will's not something I need right now. I'll do it later." The second most common response is: "I don't need a will because I don't have any assets".
All adults need a Will
The trust is, all adults in New Zealand need a Will. Generally, talking about Wills can make people uncomfortable because it means facing what you would like to happen after you pass away. It's tempting to think that we don't need a Will because we don't plan on dying any time soon. At the risk of being a little morbid, tomorrow is not promised to any of us. You only need to watch the news to see tragic stories of natural disasters or car accidents where people just like you woke up that morning not planning on dying that day. It's unfortunate, it is tragic, but dying is a part of life and it's better to be prepared.
A Will protects more than your assets
Addressing the second point around assets, a quick discussion with the person usually results in coming up with a list of assets they hadn't considered. Top of that list is often a Kiwisaver account.

About 2.7 million New Zealanders have a Kiwisaver account and the balance in the account can quickly add up. Think of those employer contributions going in after every pay-day.
A Will means peace of mind for your family
The purpose of a Kiwisaver account is to provide financial security in retirement but if a person dies intestate (without a Will) the funds in the Kiwisaver account can be frozen along with bank accounts and other assets until Letters of Administration are obtained through the courts and the estate is
settled. This process can sometimes take 12 – 18 months and can cost $15,000 or more.

The families of people aged 25 to 45 are impacted the most from an intestacy. Assets are frozen, funds in bank accounts are inaccessible, often leaving the family without the funds for basic living costs at a time when they are grieving the loss of a family member and adjusting to a new normal.

The last thing you want to be doing when you are grieving for a loved one, is presenting an argument to a judge and going through the costly process of accessing that loved one's assets. Even in a case where someone's husband or wife has passed away, if there is no Will, it's not an automatic 'right'
that the surviving spouse will automatically get their partner's assets.
Do you have a Will?
According to statistics, only half of New Zealanders and only 37% of people in full time employment, have a Will. If you are aged 25 to 45, one of the best things you can do for your family's' security is to make sure you and your partner have a current will in place.

Making a Will can be quite straight forward, and the best place to start is by having a conversation with one of our team at Godfreys Law. While the topic might be uncomfortable, it's certainly easier than the thought of $15,000 in legal fees for your family to free your frozen assets.
To find out more about writing your Will, contact the team at Godfreys Law on 03 366 7469.