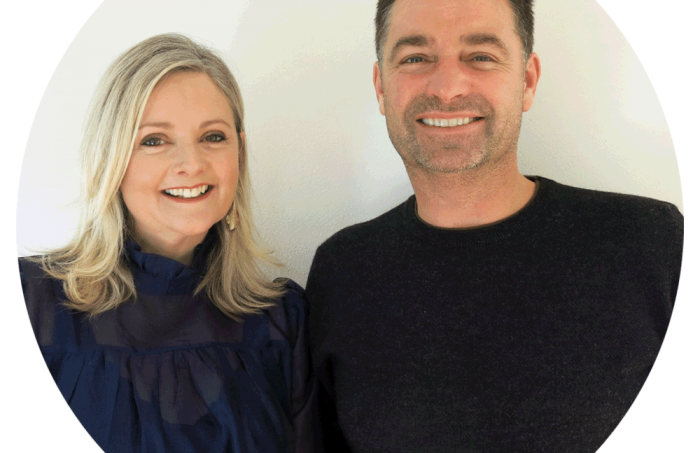 Now more than ever it is important to support local businesses. We have some amazing clients around Christchurch running innovative businesses. To help support them through this challenging economic environment we're running a series of spotlights highlighting their important work.
As lawyers, we help families in and around Christchurch deal with most of life's challenges. Unfortunately, some of those challenges start after a loved one passes away.
While lawyers start the process of administering an estate, sometimes we rely on professionals like Nick and the team at Superfix.
Clearing property from an estate
When a loved one passes away, it usually falls to the family to clear out their home, dispose of or sell possessions and get the house ready to sell. It's just another job at an already trying time. But what if you don't live in the same town as the one who passed away?
Superfix is your one stop shop for estate clearance, downsizing or preparing to move into a retirement home.
"Administering an estate isn't generally something you think about until it happens to you, and you're the one responsible," says Superfix owner and working director Nick Sullivan.
"I was a property manager, when some friends of mine who lived out of town called and asked if I could look after their late father's house. I said of course, and started working with them to have valuables appraised, clothes donated to charity and rubbish removed. Superfix basically grew from there."
Caring and compassionate from start to finish
Nick and his wife Juliet work with you every step along the way. They understand that when you're already dealing with grief and loss, the idea of sorting possessions and clearing out that loved one's home can seem like a daunting task. Nick and Juliet remove some of that stress in a caring and compassionate manner.
"Depending on the condition of the property, and the possessions left behind, there can be a lot involved in clearing an estate. The first step is removing and sorting the household chattels. We can appraise and sell more valuable items, donate what can't be sold, and sadly send some items to refuse," says Nick.
During this stage, Nick and the Superfix team often uncover old photos, items or documents. They keep a record of everything and allow you to have the final say on what happens.
Getting ready to go on the market
"The next step is cleaning the interior of the house, to help prepare it for market. If there are any major works to be done, we'll seek guidance first, but we can organise and undertake minor repairs to help you get the most from the sale," says Nick.
Finally, Nick and Juliet tidy up the house's exterior and clean up the garden.
"Trust and integrity is a big part of what we do. Sometimes we know we're going into someone's family home that's filled with items of sentimental value. Other times there can be valuable artworks or belongings. There's a lot of trust making sure we do what's right by the family and following their wishes at all times," says Nick.
All estates are taken care of
Each house is different, and administering estates means critical thinking and problem solving.
"Every now and again you might be clearing out the home of a hoarder, and the scale of belongings you have to work through is mind boggling. But, that's what we do. We're problem solvers and if Juliet and I can't take care of it, we know people who can."
"There are lots of little things like cancelling phone plans, returning internet modems, and even re-homing pets that can all take their toll when you're trying to grieve and process what's happened," says Nick. "If you'd rather not think about it, you don't have to."
Because physically clearing a home and getting it ready to go on the market isn't something people think about a lot, not many know there is a company like Superfix available. Nick works a lot with law firms like Godfreys Law, who recommend Superfix when they're administering an estate or helping a client prepare to move into a retirement village.
We understand this isn't a subject people want to spend a lot of time thinking about, and it can even be a difficult service to recommend. Even so, a conversation now and making arrangements can take some of the hassle out of a stressful time when that time eventually comes. If you'd like to know more about clearing estates, or downsizing before moving into a rest home or retirement village, have a look at the Superfix website.