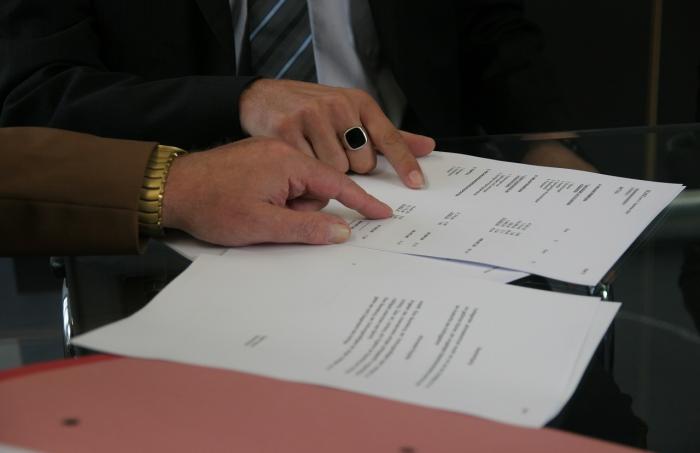 Relationship property deals with people who want a plan in place to protect their assets at the beginning of a relationship, or when it comes to an end.
If you're coming to the point where you think you're going to separate from your partner, Associate Charles Mullins advises seeking legal advice before actually separating. It's good to get a clear idea of what the likely process of separation is going to be, especially when it comes to how your property will be divided.
What's A Separation Agreement?
We advise anyone thinking of separating to draw up a Separation Agreement. It's a formal written agreement, similar to a Contracting Out Agreement, except that it's written up at the end of a relationship and not the beginning.
Also like a Contracting Out Agreement, both people need independent legal advice around a Separation Agreement, and that agreement lays out how your shared property will be divided.
Most of the time the law is fairly clear around how relationship property should be divided. So even if the split is not mutual or your partner is being difficult to deal with, the process of how your property should be divided is relatively simple. Sometimes, it's just a matter of both people in the relationship accepting that's how the law works and it's what's going to happen.
What If My Partner Is Being Difficult?
It's not unheard of for one (or both parties) going through a separation process to be completely unreasonable. We'll do our best to negotiate with their lawyer, but if we can't reach a mutual settlement within a reasonable time period, we'll start legal proceedings to take the matter to court.
At all stages along the way we'll be with you to make sure you understand what's happening, and what will happen next.
Even once papers have been filed, nothing will happen very fast. The family court prefers couples reach their own settlement and don't rely on a judge to make a decision. It takes time for your case to be heard and to get before a judge, even after you've filed papers, which means there are still many opportunities for negotiations to take place and to reach a settlement.
If you've got to the point where you think your relationship has broken down and there's no moving forward, but you're not quite sure what the next step is, come in and see Charles Mullins at Godfreys Law for a chat. He can advise you on what the likely process will be, and be with you every step of the way.
To find out more or to book an appointment, contact Godfreys Law today on 03 366 7469.