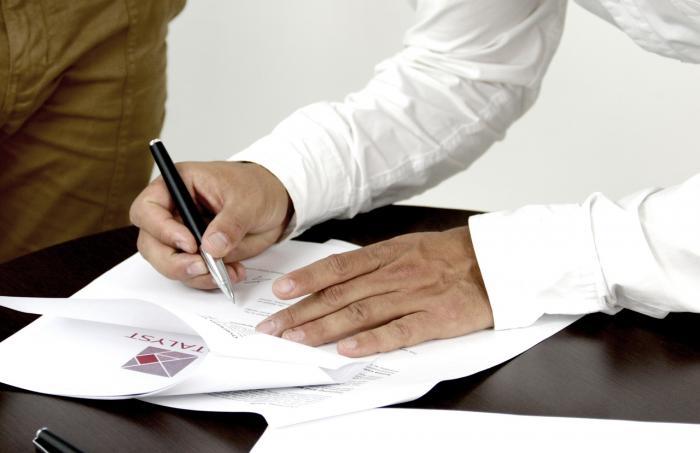 Relationship property deals with how people plan to divide their property in the event that they separate. It's really a case of planning for the worst while hoping for the best.
When 50/50 Isn't Fair
We've seen some cases come through our firm where people may be putting quite different amounts into purchasing property together. One person may have saved more than the other or is able to draw more money out of their Kiwisaver.
They may want to protect those contributions when they go to buy their first home, in the event that they divorce or separate down the line. For example, one person has saved $20,000 and the other has $60,000 that they're combining together for a house deposit. Currently, the law says that in a separation or divorce, relationship property must be divided equally. Both people would recieve $40,000 each, plus whatever equity they had earned in the house. This is an example where dividing assets equally may not always be fair.
If one person owns their own home and enters into a new relationship, the law also says that after three years all property is divided equally. If you decide to separate or divorce, the partner who contributed nothing towards purchasing the house will be entitled to half of the value of that home.
In both cases, when it comes to protecting your investment, you may want to consider a Contracting Out Agreement.
When Contracting Out Agreements Apply
This law applies to people who are married, as well as those in a defacto relationship, which is when you have been living together for three years. If you're entering a new relationship, it's getting serious, but you have assets you want to protect, seek legal advice early.
Don't wait three years before bringing up the idea of a Contracting Out Agreement. First of all, it's probably a conversation that's easier to have at the beginning of a relationship.
Secondly, this process takes time. For a Contracting Out Agreement to be legally binding, both people need to get independent legal advice and to agree on how the relationship property will be split. It's not a process you want to hurry so it comes into effect before the three year mark.
At the beginning of a relationship, talking about what should happen if it ends can feel overly negative. But, if your relationship is becoming serious and you have assets you want to protect, it's a conversation you should have sooner, rather than later.
For more about relationship property and Contracting Out Agreements, contact Charles Mullins at Godfreys Law.