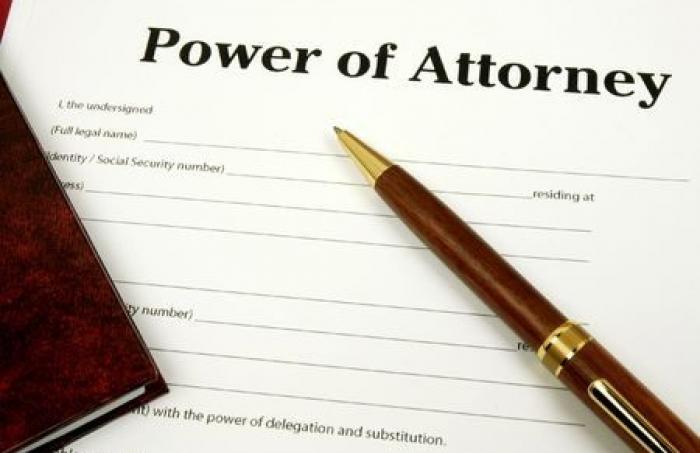 Do you have a spare $5000 you'd like to give your lawyer? What about two months you'd like to spend in and out of courts?
It's unlikely that's the case, but that's what can happen if you or a loved one does not have an Enduring Power of Attorney (EPA).
Who makes decisions for you if you're not able to make them yourself? What happens if you become mentally impaired, go into a coma, or become unable to communicate? 
What's An EPA?
We help many of our clients set up Enduring Powers of Attorney to deal with their personal care and welfare. An EPA is a legal document that sets out who can make decisions about your care and welfare, if you're unable to make them. That person is usually a close friend or family member who you trust to understand and respect your wishes
But what can you do if the worst happens and you don't have an EPA in place?
Your lawyer will have to go to Family Court and get special orders. We'll have to apply under The Personal Protection of Property Rights Act to get a property manager and maybe a welfare guardian appointed for you. Of course, the courts have to be sure that these people will act in your best interests, which is a difficult process when you're not able to communicate yourself.
Applying to the Family Court takes time, and is a very expensive process. In contrast, having an Enduring Power of Attorney drawn up is much simpler, much cheaper, and there's no need to go through the Family Court system during an already stressful time.
Advance Care Plans
While you're thinking of your future, you may also want to talk with your family about an Advance Care Plan, which sets out what you want to happen in terms of your future health and end of life care if you're unable to make those decisions yourself.
Drawing up an Enduring Power of Attorney while you are well gives you more control and input into what you're setting in place for the future. If you're worried about your future, or you want to remove the burden of applying for a property manager through the Family Court, it's time to act.
Get Your EPA Sorted Today
Our team at Godfreys Law can walk you through the process of creating your Enduring Power of Attorney, to make sure your rights and wishes will be respected, no matter what happens in life.
To get your Enduring Power of Attorney sorted today, contact Philip Sewell and the team at Godfreys Law on 03 366 7469.