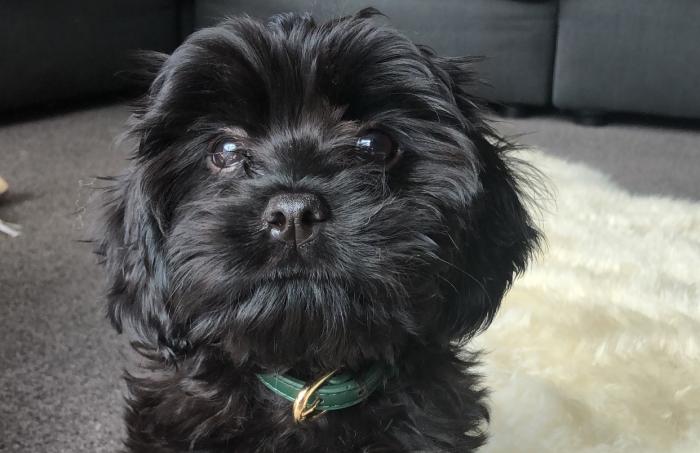 One advantage of staying at home is spending more time with our furry friends! To brighten up your day, we're introducing you to some of the dogs that keep our team company.
 Kakashi
Hinata

 This is Kakashi and Hinata, two 10 year old Golden Labradors, originally from South Africa. Our Legal Secretary Sarah Stevenson brought them over to New Zealand when she came over. They love snacks, "snoozles" and long walks on the beach.
---
  Rodger
 Rodger is a six month old Huntaway Collie Cross. Originally destined to be a farm dog Rodger is still getting used to city life. In his spare time Rodger loves being energetic, not doing as he's told, and eating Joyce Bennett-Longley's favourite possessions.
---
Hudson
And finally Hudson! Hudson is a 5 month old Cavoodle (a hybrid of a Cavalier King Charles Spaniel and a Poodle). Hudson's favourite activities are hanging out with his friends including Millie Yarrall our Law Clerk, chasing the cat, and posing for his Instagram.