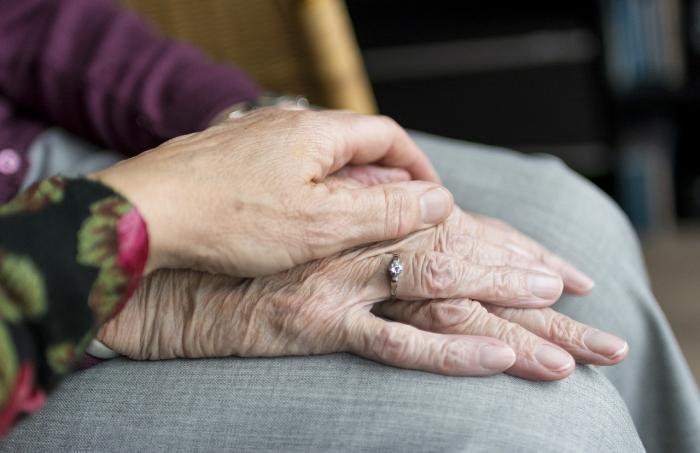 Life can change in an instant. If it's a cliche, it's because we know the saying is true.
As circumstances change for our clients, the team at Godfreys Law are often asked to update and revise the Wills for those clients.
When did you last look at your Will?
We understand that the idea of sitting down and talking about what you would like to happen after you pass away isn't a pleasant topic. Still, it's vitally important you have a Will in place and that you review it every few years to make sure it still reflects your wishes.
If you made your Will as a 'younger person', that Will will probably look after you for some time until there are big changes in your life (e.g. marriage, children). As people get older, they can often place more focus on their Wills, making frequent revisions and changes. Some people will make several Wills during their lifetime – but one event which brings this to a halt, is if the client no longer has "legal capacity" to make a new Will.
When "can't" you make a Will?
There have been questions about legal capacity and whether or not a Will is valid over the centuries, and the leading case in New Zealand is still a decision from an English Judge Cockburn CJ back in 1870. During the case Banks v Goodfellow (1870) Judge Cockburn CJ said it was essential that someone making their Last Will and Testament:
"shall understand the nature of the act and its effects; shall understand the extent of the property of which he is disposing; shall be able to comprehend and appreciate the claims to which he ought to give effect; and, with a view to the latter object, that no disorder of the mind shall poison his affections, pervert his sense of right, or prevent the exercise of his natural faculties—that no insane delusion shall influence his will in disposing of his property and bring about a disposal of it which, if the mind had been sound, would not have been made."
In simple terms, the person should not be mentally ill and they need to fully understand the consequences of the decisions they are making.
As the question around legal capacity and when you can't make a Will comes up so often, there are some clear guidelines, which lawyers check when interviewing a client whose capacity is in question. The experienced lawyers at Godfreys Law are used to doing this, and in appropriate cases will spend a time on checking against the legal factors and making detailed file notes. These are essential for making sure your wishes are still carried out in case your Will is challenged later.
"Being of sound mind and body..."
As well as our lawyers checking the person's legal capacity, in some cases it may be sensible to get a medical report too. In some cases, people clearly have no capacity at all for making long-lasting decisions – but those are the easy cases.
In 1870 when Judge Cockburn CJ wrote his legal decision, there was a lot of talk about "insanity" and "madmen" because society did not have the same understanding around mental health and wellbeing that we do today. The focus of any medical testing today is not to see whether a person is "sane or insane." Rather, a doctor will be looking for signs of dementia, schizophrenia, manic depression or a disorder which could include memory loss or severe emotional changes among the symptoms.
More difficult are the cases where a person might still have the ability to function in many areas of their life, but may lack the insight to give valid instructions to a lawyer. It can be difficult for a doctor to speak to a person's capacity without undertaking a detailed interview, such as our lawyers do, to produce a report that ticks the right boxes. The answer to this is to give a thorough briefing to the doctor and remind them of the legal tests and also of what is proposed for the new Will.
Will your wishes be carried out?
This is an area where the experienced lawyers at Godfreys Law can give guidance on the right steps required. We can make sure that your wishes are followed, and that the Wills you create, are more likely to withstand challenges later, where questions of capacity might later be raised by disappointed beneficiaries.
If you're looking to update your Will, contact the team at Godfreys Law on 03 366 7469.