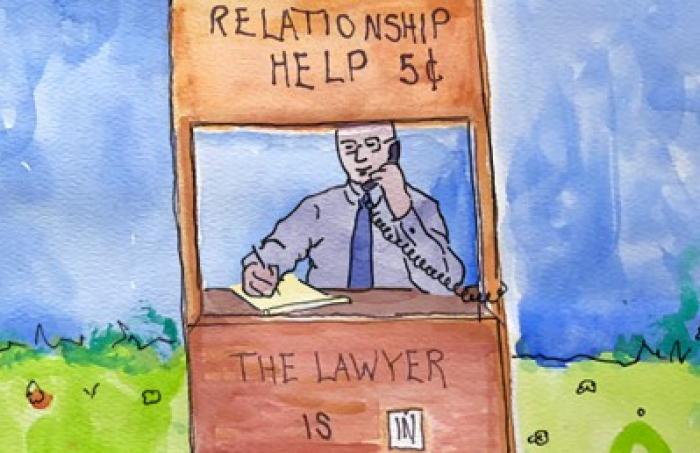 At this time of year there is normally a lot of really good advice in blogs like this. Other firms will tell to get your car checked before the holiday or remember to put on sunscreen; or to be sensible when boating. There are so many things that can go wrong, especially when we are in different places from normal, doing different activities. Being at the office is a comparatively safe option compared to learning to paddle your SUP in the surf!
Godfreys Law are great supporters of car checks, sunscreen and buoyancy aids – but we are also conscious of relationship risk during the break. None of us wants to experience "vacation separation"!  To avoid this you will need more than sunscreen and life jackets – and some new ideas and attention to those nearest and dearest around you is  vital. It is easy for lawyers to focus on the disaster at the other end and typically our advice is all about that. But here are some hot tips on not reaching that point:
Changing your routine and having a morning walk or coffee together
Practise listening, not jumping in with solutions
Go for a walk at twilight
Get takeaways and have your evening meal at the beach/river/up the hill
Talk about next year's plans together
Godfreys Law – you don't want us putting on your sunscreen but we can help with sorting relationship issues. 
Real people. Real solutions.