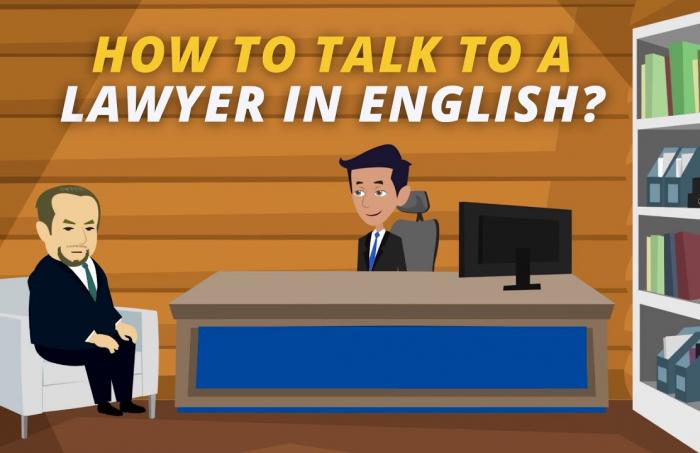 People say all sorts of things about lawyers - including that:
They cannot understand what we are talking about
That we use too much verbiage
That we use two words when one would have done
Using two words is a great favourite of lawyers everywhere. 
You've all heard these phrases before like:
Null and void
Due and payable
Cease and desist
Fair and equitable
Terms and conditions
True and correct
For most of those one word would have been enough. For example, instead of "Terms and Conditions", the word "Terms" is fine.
At Godfreys Law we try to keep things simple and understandable. No Latin, no hereinbefores or whatsoevers and hopefully, not too many of those two word phrases.
For advice that people  can understand without them needing their own law degree, think about a referral to the team at Godfreys Law.
Real People. Real Solutions. Real easy to understand.