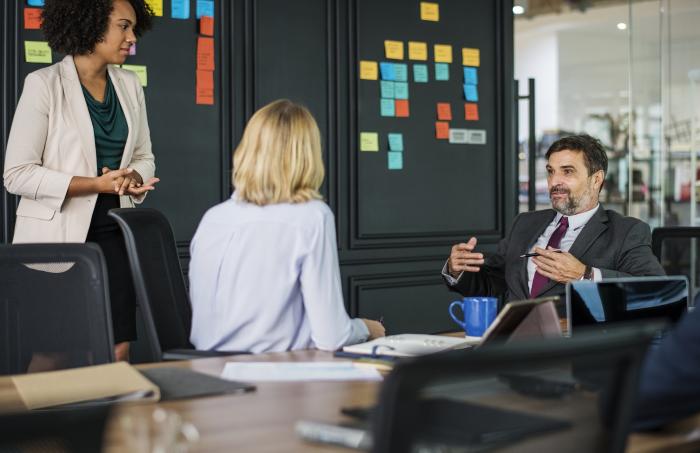 Partner at Godfreys Law, Brad McDonald has been practicing law for almost two decades. He heads up our employment law team, and has helped many businesses around Canterbury with all sorts of employment issues. He's pretty much seen everything.
Mistakes Around Redundancies
There are a number of mistakes employers make when businesses look to wind down teams, restructure and/or make people redundant. The biggest mistakes are a lack of process, or any process whatsoever, failure to refer to a written employment agreement which outlines contractually how things should be done, or just dismissing people at the drop of a hat and telling people they're off on their heels.
If an employer doesn't get the process right or terminates someone on the spot without any due process, they can expect to be faced with an unjustified dismissal grievance from their former employee. They can also expect awards anywhere north of $20,000 plus costs and legal expenses for both parties. That means the final total you could face for an unjustified dismissal may be closer to $30,000. It's better for you and your business if you avoid these fines by following the right process from the beginning.
In terms of employers avoiding penalties or lawsuits, the best path is to stop, think and review before you act and speak. It's impossible to take back that emotionally charged comment once it's left your mouth, so pausing and reflecting before charging in is always a better course of action.
How To Avoid Penalties
Pull out the employee's written employment agreement, and see what the agreement says you're supposed to do legally. If the agreement doesn't outline a redundancy or restructuring process, get an employment expert who can craft a process for you to make sure everything is done properly.
At Godfreys Law, we have lots of experience dealing with employment issues around personal grievances, restructuring and redundancies. We've also designed employment agreements with restructuring and redundancy processes for our clients across a number of industries.
How We Can Help
We can walk with you each step of the way, making sure process is followed and all the proper letters and documents are sent out at the right times. It can be tempting for people involved in both sides of the restructuring or redundancy process to get personally involved, which is where heated comments get made that can't be taken back. Our team can support you throughout so cooler heads prevail, making this difficult process as smooth as possible.
With these scenarios, it's best to talk to a lawyer before you get in too deep. Start off as you mean to continue and do things right first time around. If you have any questions or want to have a discussion around downsizing your business, restructuring or redundancies, we're here to help.
Contact Godfreys Law today on 03 366 7469 to get in touch with our employment law team.