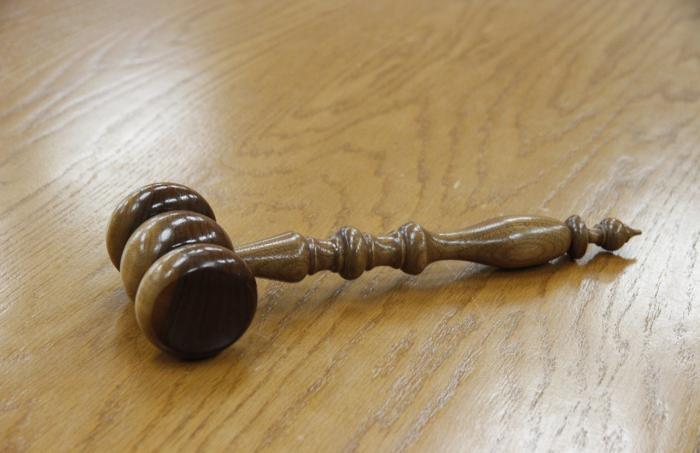 There are a number of changes coming in May 2019 under the Employment Relations Amendment Act, and one of those changes is around the use of 90 Day Trial periods, which have been in operation for a number of years. There's a lot of familiarity around them, but they're not particularly used well which has caused problems for a number of Christchurch businesses.  
Changes To 90 Day Trial Periods
The particular changes all Canterbury businesses need to be aware of is if you have more than 20 employees, you will no longer be able to use 90 Day Trial periods. However, there are other things you can do to make sure you're hiring the right people, including setting up probationary periods, which is a bit of a different beast. As always, you'll need specialised, technical legal advice around that to make sure it's lawful and effective.
If you have fewer than 20 employees, come May 2019 when the law changes take effect, you will still be able to use 90 Day Trial periods within your business.
If you don't have a 90 Day Trial period set up within an employment agreement and you seek to terminate someone under the 90 Day Trial, you will face penalties. Also, if the wording of your 90 Day Trial period hasn't been prepared properly and is defective, they are often successfully challenged before the employment relations authority.
Penalties Around Restructuring or Redundancies
The penalties for not following proper process, or for a successful case before the employment relations authority are: Firstly a finding of unjustified dismissal, secondly a finding of $20,000 plus any legal fees you incur plus the other party's legal fees if they are successful. All of a sudden, you could be talking about paying out $30,000 or more very quickly if a case goes all the way through the employment relations authority.
Protecting Your Business
To make sure you and your business are protected, you need to make sure all new employees are put on individual written employment agreements. You need to make sure that those agreements have applying 90 Day Trial periods within them.
You also need to give the new employee a letter of offer that signals the letter has a 90 Day Trial period within it, and that they have the right to seek legal advice before they sign that agreement. That agreement plus the letter must be signed and delivered into your hands before they set foot in your workplace and begin working for you. If you fail to do any of those things, then potentially the 90 Day Trial period is open to challenge and could potentially be declared null and void. If you try to enforce it, you could end up facing an unjustified dismissal.
If you want to know more about 90 Day Trial periods, probationary periods, or how to protect yourself and your business with the effective use of these trial periods, feel free to contact Godfreys Law on 03 366 7469. We have a team of employment law specialists which means we have someone available to help you with assistance and specialist know-how.