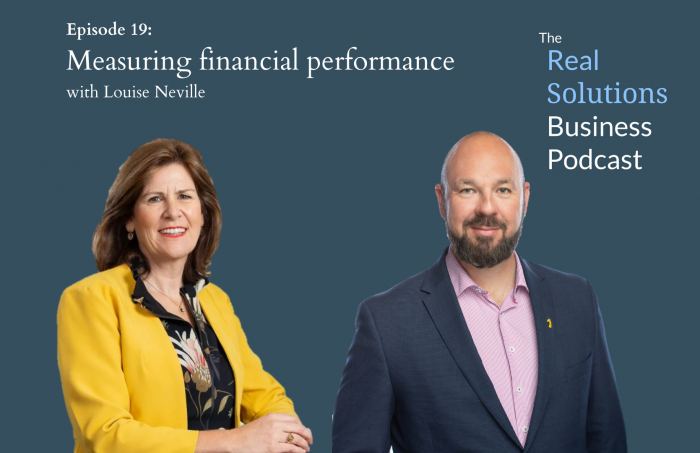 How is your business really doing? How often do you check? How often SHOULD you check?
Chartered Accountant Louise Neville, director of Accounting Solutions joins Brad McDonald on the podcast to figure out how your business is performing exactly. Including:
- Business performance versus position;
- The key performance indicators you should be tracking; plus
- Simple changes you can make to help grow your gross profit.
Is there a topic you want covered or a person you want to hear from? You can contact us here, or you can message the Godfreys Law Facebook page. We'd like to hear from you, and any ideas you have about making the podcast better.
The Real Solutions Business Podcast is presented by Godfreys Law - A Christchurch based law firm, serving Canterbury for over 140 years.