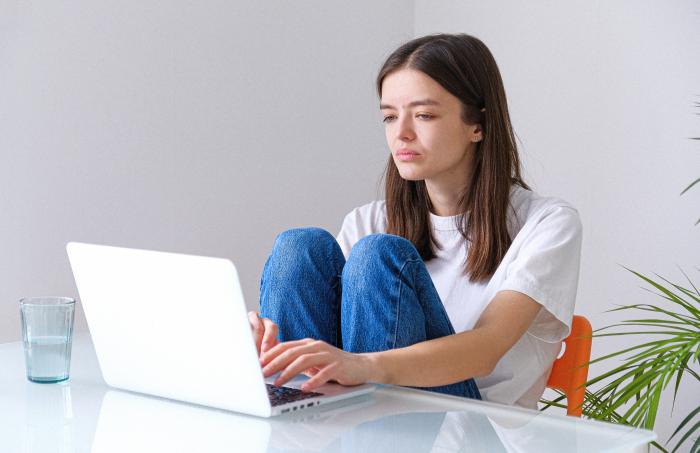 Are you getting bored with constantly watching Netflix? As New Zealand enters another level 4 lockdown, time might seem to be dragging on. While we're working from home, we've also come up with four great suggestions for how you can fill your time productively over the next wee while.
Prepare and freeze meals
Why not use your time at home to get ahead with your cooking? Soups, stews and casseroles are the obvious candidates, but a lot of cooking and baking can be frozen and reheated later in the year when you don't have the time to cook. It will help you when lockdown restrictions end and we're all out and about being social again. Cooking a meal when not in a rush has been shown to be therapeutic and can help you destress, something we could all use at times like these.
One of our solicitors at Godfreys Law, Joyce Bennett-Longley used some of her time at home to try out a new recipe for tempura battered vegetables. While none of them lasted long enough to be frozen she said it was an enjoyable and relaxing way to spend the afternoon at home, not to mention delicious!
Clean out your wardrobe
Rather than taking another walk around your quiet neighbourhood block, now is a good time to tackle those jobs you've been putting off for ages! Wardrobes are usually full of clothes that don't fit anymore or haven't been in fashion for twenty years. We know for a fact that Phil Sewell, Partner at Godfreys Law, definitely has some shirts that should be cleaned out!
A good rule of thumb is if you haven't worn an item of clothing in three months you can probably do without it. Sort out your clothes into piles to keep and donate. When the quarantine is over you can take the clothes for donation to a mission box, and ensure that they are recycled and loved again. Who knows, you might even rediscover an old favourite you forgot you had!
Learn a new language
It's hard to imagine a time when we'll be able to travel overseas right now. But while you're at home dreaming of being able to go and adventure again it's the perfect time to learn a new language. As well as exercising your travel muscles, learning a new language is a great way to keep your brain active.
There are many apps and websites that offer free language classes, as well as countless videos on YouTube. Studies show that the best way to learn a language is to speak it, so why not try it with a friend in a different bubble and practice your new skills together over video call? At Godfreys Law, Johnny has been using Duolingo to practise his Spanish, "Mi espanol no es bueno, pero estoy practicando" he says.
Call your Lawyer and sort that 'Thing' you've been ignoring
We all have one of these; that job that's just too difficult, or we're too busy for. It might be updating your Will, discussing Trusts and Asset Protection Plans, or writing up Enduring Powers of Attorney, now's the perfect time to get it sorted out! We often hear the excuse from our clients at Godfreys Law that they're too busy, but they know they should.
Our team of lawyers and legal executives are fully operational and working from home during the Level 4 Shutdown. We can meet with you remotely, draft your documents for you and hold onto them for signing when the quarantine is over. All without you needing to leave your house.
We may not be able to help with cooking or fashion advice, but the team at Godfreys Law can still help you make your quarantine productive. For advice on Wills, EPAs, Asset Protection or any other legal needs contact us today on (03) 366 7469.