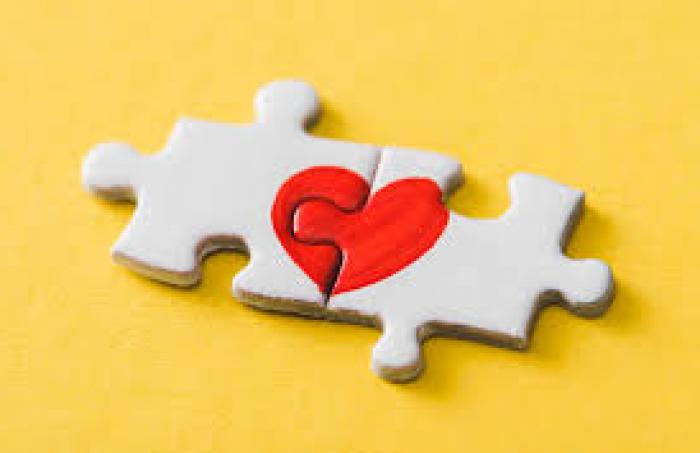 Leaving A Small Amount To An Estranged Child – Does This Prevent A Claim Against An Estate?
You don't get to choose your family.
It's no secret that not all families are harmonious - sometimes there are periods of conflict between family members that eventually are resolved, but sometimes there's no resolution over a long period of time which results in the estrangement of a family member: often a parent and child.
That parent might want to rewrite their will to exclude this child from an inheritance. However, excluding a child completely from a will can open up the risk of that child challenging the estate.
What about only leaving a small amount to an estranged child - does this solve the risk of an estate being challenged? In short - no. While leaving a small amount to an estranged child might reduce the likelihood of that child being successful in any claim against the parent's estate, it does not remove the legal right that child has to make a claim against their parent's estate for further provision.
So, to make that risk of a challenge to the estate as small as possible, what amount is acceptable to leave a child?
Unfortunately, unlike the previous question, this isn't a question that can be answered simply and is a matter of circumstance, determined on the specific facts of each case. The Courts will look at factors such as the size of the estate and the circumstances of the child as part of their investigation to determine if a deceased parent has breached their moral duty towards a child by leaving them a lesser amount in their will.
This leads to a great deal of uncertainty for both a will-maker and a child who has been left a smaller share of the estate than they feel is fair.
This uncertainty has been addressed in a recent report by the Law Commission, which looked at challenges made to an estate by adult children and gave recommendations on how to reform the current law surrounding these.
One of the recommendations in this report was to continue to allow children to make a claim against their parent's estate - but only before they reached adulthood (the age that 'adulthood' was reached being suggested as either 18, 20 or 25).
But two years on from the report, where does this leave our successions law now? At present, no changes following the report have been made yet.
The law is an ever-changing beast - and although it can be slow to keep up with social changes at times it is clear that reform is on the horizon for this area of law. 
With our succession laws in the spotlight, knowing where you stand requires the expert advice of a trusted advisor. This is where our Life Law team comes in - a specialised legal team with the expertise in estates and litigation to help you through the difficult time that is a disputed estate.