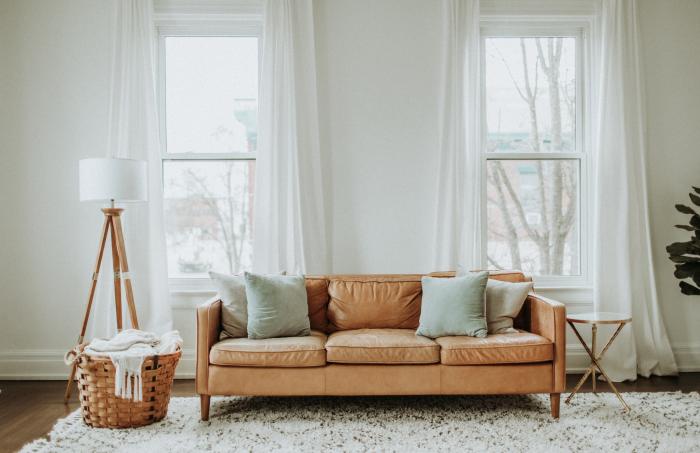 When talking to a lawyer you sometimes feel that they are speaking a whole different language -   there are lots of technical terms (it's like the lawyer "swallowed a dictionary"). Sometimes there is a bit of Latin and often there are words which we might have heard, but aren't exactly sure what they mean.
"Chattels" is one of these words. Unless you're a conveyancing lawyer or real estate agent, it's probably not a word you use in everyday speech.  Some people are not sure how to say it, and pronounce this as if it were a French word (sounds like (shat-ills). More still are reluctant to use the word because they are not quite sure what it means.
What are chattels?
Quite simply, "chattels" refers to items of movable property. Things you can pick up and take with you.  This is contrasted with "real property" (as in "Real estate") which is immovable property – property which you can't take with you.
So when you come across this term it probably means those items we use in our everyday lives, like furniture, our house contents and things we use at work.
Chattels and real estate
The first place most people come across the term "chattels" is in a real estate brochure. If you are buying or selling property, "chattels" are items of personal property that were never intended to be fixed to the house and can be removed without causing damage to the property.
Real estate marketing documents or residential property conveyancing agreements will include a list of chattels which are, or are not included in the sale. Commonly on a property chattels list you will see the oven, curtains, window blinds, light fixtures and dishwasher.
The purpose of a chattels list in this context is to avoid any uncertainty over what is and is not included in the sale and purchase of that property. Close attention to detail is needed.  A good real estate agent will be able to guide you through this discussion, as well as your conveyancing team at Godfreys Law.
Chattels and Wills
By and large, "chattels" has the same meaning when it comes to Wills and estates, but the context is slightly different. To define "chattels" as simply "movable property" means the the edges of this definition have the potential to be blurred. For the sake of Wills at least, there is a statutory definition of this term. This is found in the Administration Act which deals with administration of peoples' estates.  There is a long definition of "Personal chattels" in that statute which interestingly includes planes, boats, horses and livestock!  To avoid any doubts about this term, when your lawyer drafts a will for you, it is highly likely that we will refer to "personal chattels, as defined in the Administration Act".
Chattels and division of property
There is one other important place where the term "chattels" is used – this is in the statute dealing with the division of relationship property.  The term used there is "family chattels".  This is a very important part of the law relating to division of property, because there is a presumption of equal sharing of all "family chattels", no matter who paid for them or where they came from.
There are some exceptions to this presumption, for example, with respect to gifts or taonga.  The definition of "family chattels" in a relationship property context is not as wide as the definition that governs Wills and estates. For example, it includes household pets but not livestock; it includes cars and boats but not planes; and it does not include chattels used in a business.  So, it's a specialised use of this term and worth knowing exactly what it covers.
Taking care of your chattels
Do you have a contract, document or an agreement that refers to "chattels"? It's important to note that exactly what "chattels" refers to will change in different contexts. For clarity and advice around what contracts, documents, and exactly what's included before you sign on the dotted line, we can help. Contact the team at Godfreys Law on 03 366 7469.