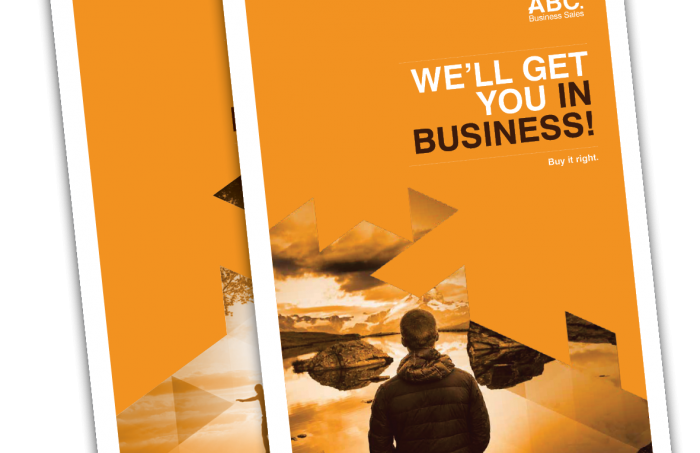 Are you thinking about buying your own business?
Over the past few years of being thrown in and out of lockdowns, working from home, and all the other uncertainties that COVID-19 has brought, many people have begun to question what they want to do when everything returns to a new normal. While for some this may simply be continuing to make sourdough bread, a lot of people have begun to look to become their own boss.
Demand for small businesses is high
Despite the significant risks facing a lot of businesses at present, demand is booming. Derek Lough, Partner at ABC Business Brokers, Christchurch says that in the six months leading up to the last lockdown (May to October last year) buyer interest was up 15% over the previous year.
It's not hard to see why. As well as the chance to be your own boss, research suggests that business ownership has been seven times more profitable than investing in the share market. While there are additional risks involved with running your own business, many New Zealanders are still looking for opportunities to own their own businesses.
Why buy versus found your own startup?
Many people dream of starting from scratch and founding their own start-up, especially with the many fairy tales reported in the media by Elon Musk and Jeff Bezos. We often idolise these men for taking a risk, yet we seldom hear the stories of those who were less successful. 90% of start-ups fail in their first two years.
In contrast, Derek Lough says that 98% of businesses sold by ABC Brokers have continued as going concerns. The advantages are numerous, from the expertise that can be employed by professionals in the Due Diligence stage of the purchase ensuring the purchase is a fair financial decision, to the existing client and supplier relationships and value of the brand, to the expertise of existing staff that can be leveraged. It is a much less risky prospect to buy a business than to found one from scratch.
Derek makes the point that at ABC business brokers, all their brokers are specialists in their industries, from motels, hospitality, petrol stations, manufacturing, transport distribution, childcare and aged care. This means that buyers can be sure the business they are buying is a fit for them, as well as a quality business.
Who should buy a business?
Derek says the five key attributes of successful business buyers are:
Strong people skills
Driven and motivated
Budget and financially minded
Resilient in the face of setbacks
Confident
Along with these 5 key attributes, life skills, experiences, business relationships, skills from previous vocations and a form of tertiary education (not essential) are all strong facets and attributes that are most important in determining whether a business owner will prosper or fail.
He says two examples of ABC clients who epitomize this are a former pilot who purchased an engraving business, and two former professionals who bought a nursery. In both cases, it was their people skills and hard work which allowed their businesses to continue to thrive.
If you're thinking about buying your own business or are keen to discuss a possible exit from your existing operation, contact Derek Lough at ABC Business brokers, on 0800 180 222 to discuss your options.
Or if you've already found your dream business, please reach out to the team at Godfreys Law to discuss what you need to do to complete the transaction.