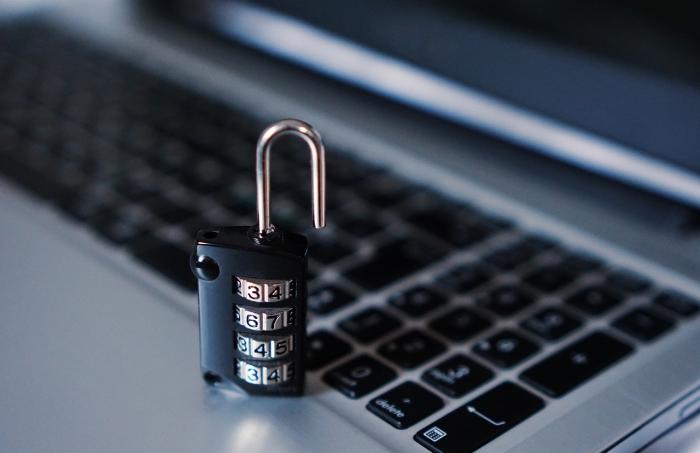 Cyber security threats are on the rise, and we are spending more time online than ever before. In light of Cyber Smart Week, from October 18th until October 24th, it may be time to check and update the security of your online presence.
Taking Action – Upgrading your Cyber Security
Before taking any kind of action online, it's best to stop, take a deep breath, and check twice.
Check invoice details - If the bank account detail on an invoice doesn't match previous banking records, or you have never done business with us before, call our office and ask us to confirm our account number with you verbally.


Think twice if you are contacted out of the blue – even if the person says they're from a legitimate organisation like your bank or an internet provider.


Don't respond to phone calls or emails asking for remote access to your computer to fix a problem.


Upsize your passwords - Using long and strong passwords is one of the best ways to protect yourself online. Legitimate companies will never ask you for your passwords. Use good, strong passwords on online accounts – and don't tell anyone what they are.


Keep your personal information secure. Think carefully before entering your details online, or giving them to someone.


Upgrade to two-factor authentication - this adds another layer of security to your accounts. You'll usually find the option to turn it on in the privacy settings.


A common scam tactic is offering you money or prizes, but you have to make a payment up front to receive it. Ignore all offers like this.


A good antivirus and up-to-date software will help protect your device from someone trying to access it.


Be wary of unusual payment requests. Scammers try to use payments that can't be traced such as pre-loaded debit cards or gift cards.
How Can Godfreys Law Help?
It has come to our attention that there has been an increase in criminals sending scam emails claiming to be from law firms. These scams appear to be very sophisticated, but with a few simple checks you can keep yourself and your money safe:
For example, Godfreys Law banks with Westpac and the first six digits of our account number are 030855, any instruction to pay money to a different bank account is fraudulent and should not be followed. But phone us first to check anyway!
Additionally, please check all emails saying they are from Godfreys Law have the domain @godfreys-law.co.nz, not anything similar.
Finally, before paying any money, or if you receive anything you are suspicious about, call your lawyer on our usual number, (03) 366 7469. We will happily confirm for you whether or not any correspondence you receive from us is legitimate.
Where Can You Find Out More?
For more information about protecting yourself online, or reporting fraudulent behaviour contact the Government's Computer Emergency Response Team (CERT). 
If you are unsure about any of the above, or you receive any correspondence you believe is suspicious, please contact us on 03 366 7469 for clarification.