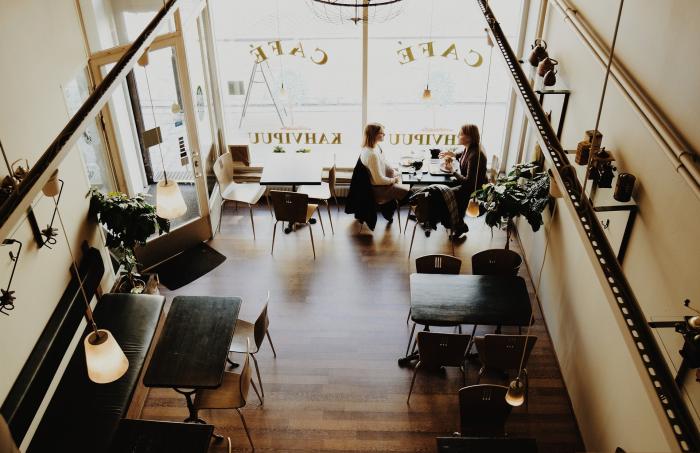 The employment market is very different in Christchurch now, compared to the 2012 boom following the Christchurch earthquakes. Many companies, especially builders, painters and those involved in the trades are seeing their sectors return to near pre-earthquake levels.
Already we've seen large construction firms around Canterbury declare bankruptcy, with many smaller subcontractors or suppliers looking to downsize in order to stay afloat. These are big decisions that impact people's lives and livelihoods, so it's important they're handled properly and with sensitivity.
Partner at Godfreys Law, Brad McDonald has been practicing law for almost two decades. He heads up our employment law team, and has helped many businesses around Canterbury with all sorts of employment issues. He's pretty much seen everything.
Downsizing Your Business
If you're considering downsizing or redundancies, you need to make sure there is a factual basis for why you need to restructure. That your reason is tied to real world statistics or numbers or trends, and it's not just something that's been plucked out of thin air.
You need to be able to stand behind your reasoning because it has some substantive justification. That's what employees, their lawyers or advocates will be looking to attack, that the action you're taking is not substantially justified and is being done for other reasons. That's why you need some real world facts and figures to back up what's going on in your business and why you need to restructure or make people redundant.
We Can Help With Downsizing
Our Employment team at Godfreys Law can make restructuring easier by taking care of the process that needs to be followed, and advising around that. We can draft the appropriate documentation and letters that need to be issued at each step along the way.
We can manage the process outlined in your written individual employment agreements so it's followed properly. If you haven't outlined a redundancy or restructuring process, we can craft a good faith process for you that will stand you in good stead and lessen the chance of attack. We will walk you through that process step-by-step, giving you all the support and documentation you need.
If you have any questions around restructuring or redundancies, you're feeling lost or thinking of going down this road in the near future, please get in contact. Employment is one of our areas of expertise at Godfreys Law and we have a number of people who can help.
Contact Godfreys Law today on 03 366 7469 to get in touch with our employment law team.