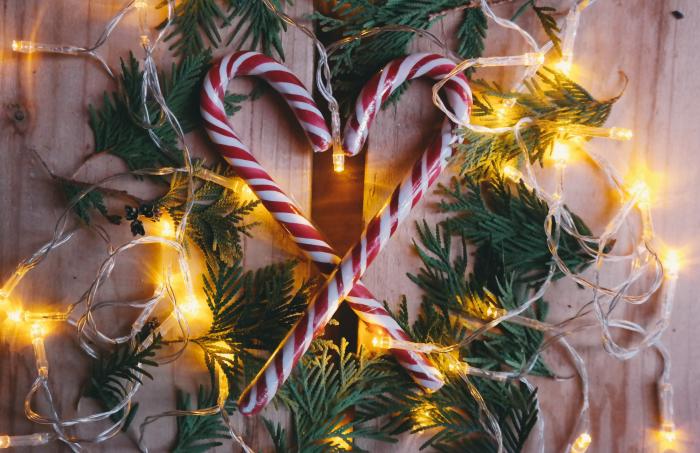 End of year and office Christmas parties are a fun opportunity for employers and employees to let off some steam, but everyone must remember that the employer-employee working relationship still applies at these events. 

Christmas Parties
Employers are responsible for their employees at any work-related function, including health and safety obligations. Employees need to remember that poor behaviour at these events, like alcohol-induced fights, harassment, disclosing confidential information or damaging property could be considered misconduct and result in disciplinary action. Basically, what happens at a work function does not necessarily stay at the work function!
Both employers and employees need to balance fun with expected workplace behavior. It's best for employers to make requirements and expectations clear before the event. Sending a company-wide email, or meeting with your staff, outlining your expectations or any relevant workplace policies.
If you don't have a social media policy, now is a good time to put one in place. Your business' reputation could be damaged by photos or videos posted online.
Before the function, do your best to be a responsible host. Make sure there's plenty of food and non-alcoholic drinks available if you're serving alcohol. It's also important that there are transport options to get everyone home safely.
As an employer, you should be able to enjoy your work function, but leading by example can be an effective way of setting the standard for your employees.
Closing Your Business
Christmas usually means holidays and annual leave. Is your workplace closing down, or running with a skeleton staff over the holiday period? Many employers can trip up while managing holiday entitlements.
If you're closing down your business over Christmas and New Years', your employees aren't able to come to work. Where possible, they will need to time off out of their annual leave.
If your employees do not have enough annual leave to cover the closedown period, you need to reach another agreement with them. You may approve annual leave in advance, have them take leave without pay, or use another special leave option.
New employees not be entitled to annual leave must be paid 8% of their gross earnings as at the closedown period. This might be combined with approving annual leave in advance.
If you have not already set closedown dates for your business, now is a good time to get them sorted and notify your customers staff. Any issues around leave entitlements and pay should be addressed as early as possible, to avoid last minute complications.
Working on Stat Days
If your business is staying open over the Christmas and New Year break, you need to be aware of your employees' entitlements on public holidays.
The usual public holidays over the festive season are 25th December, 26th December, 1st January and 2nd January. If an employee would normally be working these days they need to be paid their usual pay.
For example, Christmas Day 2017 falls on a Monday. If your employees normally work Monday through Friday they are entitled to time-and-a-half rather than their usual rate of pay on that day.
There are more complex requirements if your employees are 'on-call' for public holidays. If your employee must be available to work and gets called in, they need to be paid time-and-a-half, as well as given a full day's alternative holiday if they would otherwise have worked that day.
If your employee is on-call, which restricts what they can do, but they're not called in to work, they're also entitled to a full day's alternative holiday if they would otherwise have worked that day. You may also have other pay requirements for your employees on-call, such as paid compensation for the time they are available to work but not called in.
If you have any questions around your professional obligations over the festive season, contact the team at Godfreys Law on 03 366 7469. Our offices are open until 5.00pm on Thursday 21 December 2017.