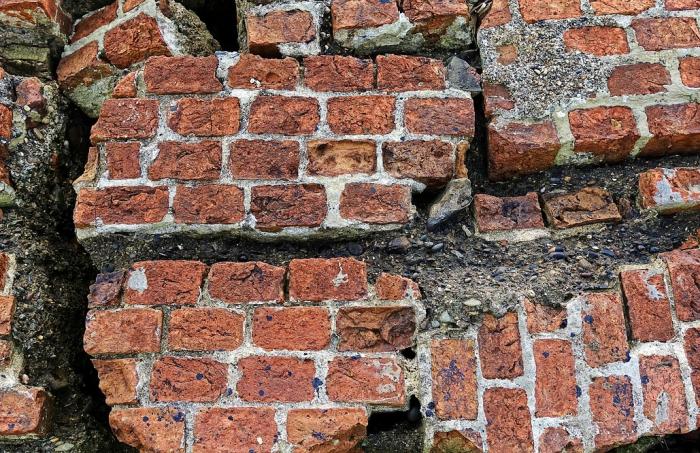 Failed EQC repairs?
Did you purchase a home that was repaired by EQC after the 2010 and 2011 earthquakes?
Have you discovered additional damage?
Have the repairs failed?
Have some of the repairs not been undertaken at all?

This includes foundation damage that was never identified, drainage issues where the underground pipes were never checked, repairs that do not meet the legal requirements and repairs that have failed.
Reopening EQC Claims
The EQC claim for the property can be reopened if the claim has been assigned to you. If the claim was not assigned, don't panic, come and talk to us because we can usually get an assignment of the claim from the previous owner. EQC can then reassess the damage, rescope the repairs and settle the claim either by cash settling you or by arranging for the repairs to be undertaken.

If the repairs go over the statutory cap of $100,000 plus GST, you are often in a difficult position. The previous owner's insurer may agree to accept the claim, but more likely, you will find yourself , through no fault of your own, without insurance cover for any repairs costs over the EQC cap.
Over Cap On-Sold Homes in Christchurch

Recognising this predicament the Government introduced a scheme for over cap on-sold homes where the government agrees to meet the cost of the repairs over the EQC cap. There are conditions around this payment , including the requirement that the repairs are undertaken. No cash settlements will be made. EQC will also cover moving and accommodation costs and the cost of engineers, quantity surveyors and other experts. More information is available here:
More Information on Over Cap Properties
People who think they may be eligible for the scheme must register their interest before 14th August 2020.
If you think you have earthquake damage that has not been repaired properly, or that has been missed when the damage was assessed, get in touch with us for an obligation free chat about your options. It is important that you act quickly, even if you do not have all the relevant information at the moment because claims under the government scheme cannot be made after the cut-off date.

This does, of course, ring alarm bells for people who purchased their home after 14 August 2019 and who subsequently discover damage to their home as these people will not be covered by the government scheme.

Home purchased after 14 October 2019?

Our advice here is that purchasers need to complete thorough due diligence before purchasing a home. A quick look over by a builder mate is no longer a safe option and it is sometime necessary to engage engineers and other experts to ensure that all earthquake damage has been repaired using appropriate (and legal) repair methodologies.

EQC scopes of work are useful to a purchaser but it should be recognised that they do not usually record all of the damage. It is also vital that the correct clauses are inserted into the agreement for sale and purchase when you put an offer on a house. Some real estate agents are very good about this but we constantly see contracts where the purchaser is left very vulnerable. 
Godfreys Law has been helping Cantabrians buy and sell property around Christchurch for 140 years. If you are thinking about purchasing a new home, come and talk to us BEFORE you go house hunting. We can provide you with clauses to have inserted into the contract for your convenience and protection.