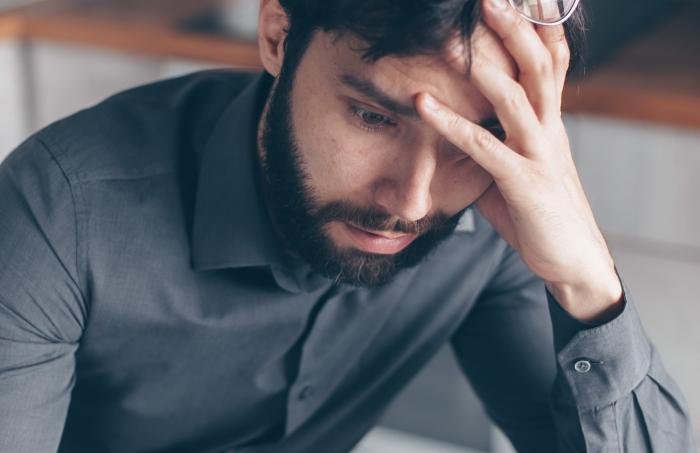 Chasing people who owe you money is annoying! You've done the work, invoiced your customer, and now they're refusing to pay and you're looking at a mountain of uncollectable debt. The thought of going to a lawyer or professional debt collector sounds expensive and time consuming. But debt collection actually isn't as scary or difficult as a lot of people imagine it to be. Here are three things you may not know about debt collection litigation that may change your perspective.
A letter of demand is often enough to get the debtors attention
The administration or accounts team can spend a lot of unproductive time chasing a debtor to repay their debt or enter into a satisfactory payment arrangement. Often, a solicitor can get this debtor to do this with one simple letter. Before commencing proceedings, a solicitor will often send a letter of demand for payment to the debtor. A letter of demand sets out:
a)       who the debt is owed to;
b)      why the debt is owed;
c)       the amount owed; and
d)      the timeframe in which payment or a satisfactory repayment plan is required before proceedings are commenced.
This letter from a solicitor is often enough to get the debtors attention and a cost effective way to collect company debts.
You can claim costs from the debtor
While the business may be liable for some upfront costs for debt collection litigation, your solicitor will seek reimbursement of those costs as part of your claim. Further, if the matter is resolved before court proceedings are commenced or the proceedings have followed their full course, your solicitor can still seek reimbursement for costs by way of negotiation.
Costs will either be claimed on a solicitor/client basis if that is provided for in the company's terms of trade, or the majority of your costs can be claimed on the basis of a scale prescribed by the Courts. If you are unsure of what type of costs you could claim, you should speak to your solicitor.
Debt collection litigation is not as scary as it sounds
Believe it or not, debt collection litigation is not as scary as it sounds. You will not be required to appear in Court. We can appear on your behalf on your instructions and will essentially walk you through the process. Often these matters are dealt with 'on the papers', meaning that no appearance is required at all.
If you have any questions on debt collection litigation and what it entails, feel free to give us a call to discuss what options might be available to your business.