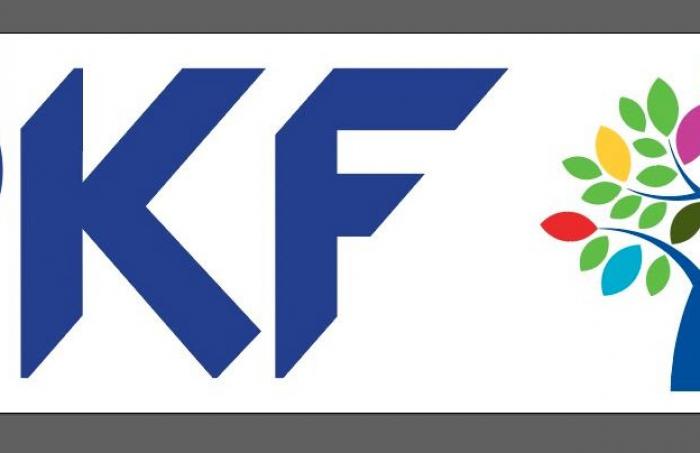 Our team has a close working partnership with the Chartered Accountants at PKF Goldsmith Fox. We're sharing their message with permission to help business owners access the help they need.
Cash flow is the biggest issue for the 500,000 small and medium enterprises locked down and locked out of their businesses. PKF applauds today's announcement from Government that every business in New Zealand is now entitled to an interest free loan of $10,000 and depending on the size of the business, the loan could be extended to as much as $100,000. Providing a much-needed boost to business confidence.
The Small Business Cashflow Scheme loans can be used for core business operating costs, such as rent, insurance, utilities or rates and will be available for any business with the purpose of remaining open during the COVID-19 crisis.
The scheme will provide a base $10,000 loan to every company and an additional $1800 per full time employee:
A sole trader would get the base $10,000 plus $1800, leaving them with an $11,800 interest free loan.
A business with 50 employees would also get the base $10,000 loan but would also get $90,000 as per the $1800 per worker, and so the total loan would be worth $100,000.
The eligibility criteria for the loans is the same as the wage subsidy scheme:
where business must prove a 30% drop in income because of COVID-19, and
declare they are a viable business and that they will use the money for core business operating costs, and
enter into a legally binding loan contract
It's important to note that the loans will only be interest free if they are paid back within a year. The interest rate will be 3% for a maximum term of five years; however, repayments are not required for the first two years.
The scheme will be administered by Inland Revenue who will be taking applications from May 12. We will update further details as they become available.
We understand it is tough and it will get tougher over the next few months. You are not alone, we can help:
Understanding cash flow is critical – access NZTE funding to complete a cash flow forecast for you.
Thrive in the 'new normal' - access NZTE funding to complete Business Continuity Plan.
The PKF office at 100 Moorhouse Ave remains closed under Level 3, however please continue to call and email your queries. The PKF team are here to help. You can call us on the office numbers or get in touch by email: sonya.hazlett@pkfgf.co.nz