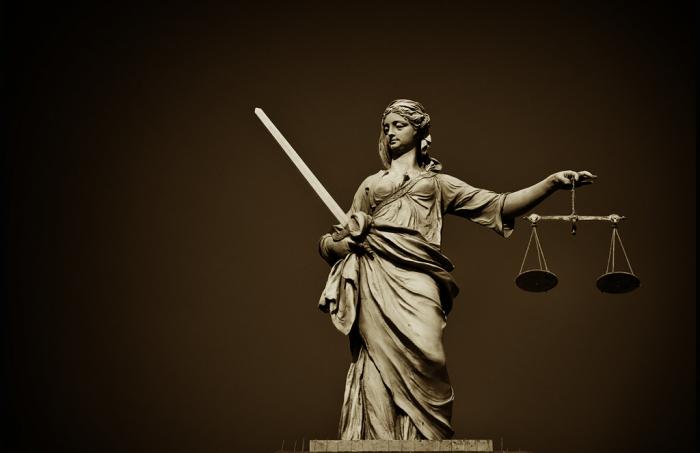 As part of our ongoing efforts to give back to the community, Godfreys Law encourages our staff to give back to causes that they care about. One of our solicitors Joyce Bennett-Longley has recently joined the board of the Canterbury Women's Legal Association, to try and give back to other women in the law.
Despite women making up over 60% of employees in New Zealand law firms, they make up just 26% of managers or directors in those firms. Additionally, some of the difficulties that women face progressing in the legal industry have been well documented in the media in the past few years, the Russell McVeagh scandal and #metoo movement showing some of the most extreme of these.
Originally founded in 1990, the Canterbury Women's Legal Association supports women in the legal industry.
Prior to the founding of the CWLA women lawyers had almost no representation on local Law Society Boards. Several attempts were made in the 1980s to increase this representation and start a Women's Legal Association, however there was a large amount of opposition, and the prevailing view was that these organisations were divisive and unnecessary.
The Association provides women lawyers with mentorship and support, as well as a network of trusted colleagues they can turn to and use as role models.
The Association achieves this largely through its hosting of seminars and conferences, this years annual conference will feature keynote speeches by Hillary Barry and Dr Siouxsie Wiles, and will be hosted by Professor Ursula Cheer, Dean of the Canterbury Law School.
Last year, in the aftermath of COVID-19, the CWLA was able to provide a fund to support the professional development of women lawyers who has missed out on opportunities because of the lockdown or redundancies.
Most importantly however, the Canterbury Women's Legal Association provides a voice and space for women, in what can at times feel like a dauntingly male dominated field.
If you have any questions about the Canterbury Women's Legal Association, or any of Godfreys Law's other social responsibility efforts, please contact us today.