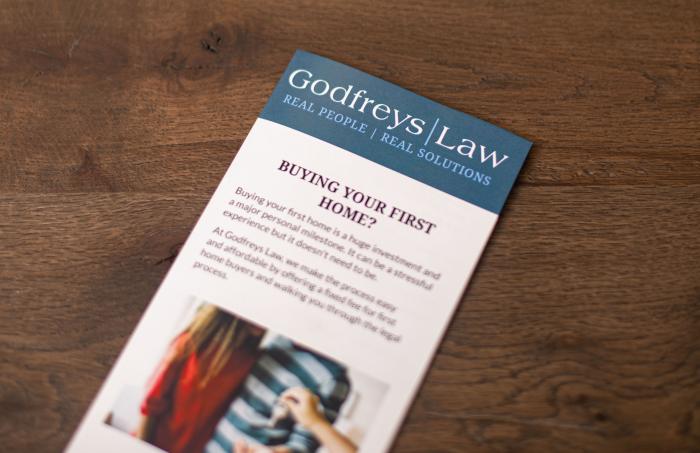 Are you looking for a lawyer to help you buy your first home? For many people, this is their first journey into a lawyer's office. It may seem daunting, but picking the correct lawyer to help you buy your first house can make the entire transaction much easier. 
This article will explain some frequently asked questions to help you pick the lawyer for your first property purchase.
Do I need a lawyer or a conveyancer?
While it may seem like a lawyer and conveyancer perform similar functions, helping you complete your property transaction, they have very different expertise. Conveyancers specialise in property transactions only, but they cannot advise you on more complicated aspects of the transaction, such as complex finances or asset protection. Additionally, there may be complications with your property itself which a conveyancer may not have the experience or expertise to pick up. Conveyancers are often cheaper than full-service lawyers, and this lower cost is often appealing, particularly for first home buyers, but it may not be worth it if this ends up costing you more down the line.
How much will a lawyer cost?
Lawyers can be notoriously expensive, and if you're already stretching your budget to get into your home the prospect of spending even more money on legal fees will certainly be daunting! It's a good idea to try and get an idea of costs up front. Some lawyers will offer fixed fees and list these on their website, but other might be cagier about costs and only give you an estimate. If you are worried about costs, it's important to pick a lawyer who can tell you what it will cost you before you engage them for your transaction.
How will a lawyer communicate with me?
Buying your first house can be a scary and stressful undertaking, but a good lawyer will make this process a lot easier! It's important to check with your lawyer before you engage them how they will contact you, will it be through email, text, on the phone? How easy will it be for you to reach your lawyer if you have a question for them? If you're worried about costs, you may be happier with a lawyer who simply handles the transaction and only contacts you infrequently to keep costs down, or you may be happier spending a little more for more frequent explanations from your lawyer. In either case it's important to check with your lawyer how they will communicate with you before you engage them.
How do I know how good a lawyer is?
As a starting point, read the reviews on the lawyer's website, and any google searches. Utilise this to see what previous clients have said; if the lawyer is responsive, or cost effective and friendly. If you have been referred to the lawyer by a friend or family, ask them why they chose the lawyer for themselves, and why they referred you to them. Finally, when the lawyer explains the transaction to you, are you able to understand the process, what they are doing, and can they answer further questions you had?