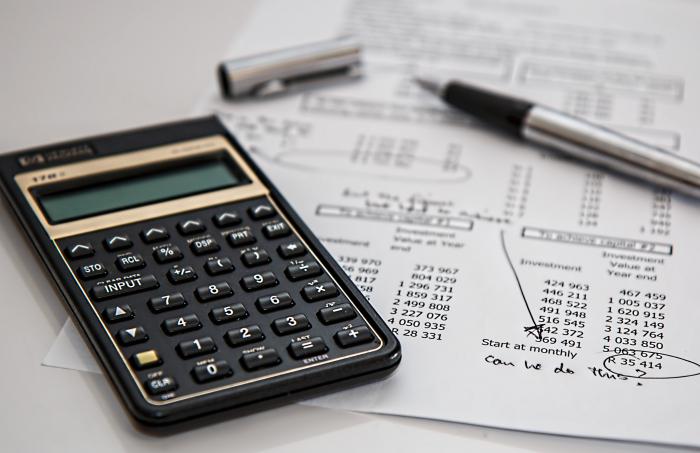 Regardless of the size of your business cash flow is key and is the lifeblood of any business. Big or small, all businesses rely on money coming in, so they can pay creditors, and keep the wheels turning.
Unfortunately, not all businesses are quick at paying your invoices. Sometimes it's an honest mistake, with the business forgetting to load the payment in their internet banking. There's also the old line of "the cheque being in the mail".
But what happens if you aren't being paid because the companies who owe you money simply won't pay you?
To keep that money coming in, you must get onto your receivables quickly.
Liquidations in Christchurch
No one is immune. This year has seen significant surges in construction companies going into liquidation throughout New Zealand as supply chain issues and labour shortages start to bite. Major building and construction firms have collapsed, owing millions of dollars to creditors.
New data from credit rating agency Centrix shows that 27 per cent of all liquidations in May 2022 were in the building sector. In the past three months, there have been more than 320 companies placed in liquidation. Of these 86 are in the construction sector. And according to the Gazette (which is the New Zealand Governments' official record), in June 2022 there have been 74 notices of liquidations or companies winding up.
On May 29 of this year, an application by the Commissioner of Inland Revenue was put forth to put property development company, Propellor Property Investments into liquidation. This hearing is set to occur before the High Court on 15 September of this year. There is a domino effect of larger companies, like Propellor Property, going into liquidation. It means companies involved with the company winding up, such as smaller building companies, tradies, and contractors are also losing business and capital.
In the case of larger companies, secured creditors like banks have the first opportunity to recover money owed to them. We have been seeing this first-hand where companies such as Wellington's Armstrong Downes Commercial owe $9.2 million to many of its 320 unsecured creditors. And with Decmil Construction NZ which owed $130 million to unsecured creditors when it went into liquidation.
On the other hand, unsecured creditors will have a long haul in a series of meetings with the liquidator and each other to see how much can be paid to whom if anything.
Debt Recovery Options
We can help you recover the recalcitrant debt (that means debt being difficult to recover), but it's important to act quickly. You still need to pay your creditors. Just hoping the money comes through will put a stranglehold on your business, and you could soon end up in the same financial difficulties as your debtor.
We can help organise payment plans with your debtor, so you'll still see some money, even if it takes a while to come in.
Failing that, we can also start litigation proceedings, right up to and including bankruptcy or liquidation to enforce payment. Particularly if the company has been trading while insolvent.
We've often found that the best approach is to take it seriously and act quickly, if the company is still solvent and trading, then a sternly worded letter from a lawyer is often enough to get them to pay up.
We have a capable team able to help with your money issues. If you're owed money you need help recovering, contact Godfreys Law today.