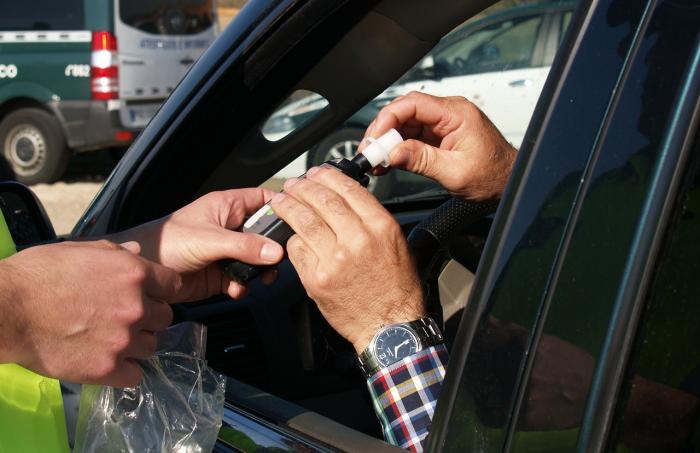 Police checkpoints are a familiar sight during the final months of the year. As more Christmas party invitations arrive, if you're thinking of drinking, make a plan for how you're getting home. Otherwise, keep the consequences of exceeding the blood alcohol limits in mind.
Blood Alcohol Levels
The police have zero tolerance for alcohol for drivers under 20 years of age. If you're aged 20 years or over, the legal limit is 250 micrograms of alcohol on your breath, or 50mg of alcohol per 100ml of blood. While they may appear different, these two readings essentially equal the same level of alcohol in your system.
Depending on your blood alcohol reading and circumstances around your detention, first offenders with breath test readings over 400mcg will be disqualified for at least six months and fined between $500 to $2000, plus court costs and possibly other expenses. Drivers under 20 exceeding the 250mcg limit may attract the lower disqualification period of 3 months.
The Penalties
For serious offending, even first-time offenders, there is potential to be imprisoned for up to three months. This will definitely ruin your holiday, as well as leaving a serious hole in your pocket. The disqualification periods, fines and penalties increase severely for repeat offenders.
The point is – don't put yourself in the situation where this might happen to you!
Drinking Responsibly
The best way to avoid drink driving penalties is a good transport plan. If you're heading to a Christmas party or end of year work do, have a designated driver, order a taxi with some friends, or sign up to a ride-sharing app.
While the best advice is never to drink and drive, the rule of thumb is 1=1. Your body will take one hour to process one standard drink. Bear in mind, that's not the size or the number of drinks you consume, but the number of standard drinks as according to alcohol advisory organisation Cheers!
For example, a 500ml glass of beer with a 4% alcohol by volume or ABV level is 1.6 standard drinks. A 100ml glass of wine with a 12.5% ABV is one standard drink.
Measuring 'standard drinks' rather than the number of drinks you have consumed can make keeping track of how much you have drunk difficult. Also, be aware that how your body processes alcohol varies considerably depending on your body size, food intake, and even mood. Again, the best advice is not to drink at all if you have to drive.
Temporary Licenses
If you are stopped in Christchurch and found to be over the limit, Godfreys Law might be able to help. Our Associate, Andy Ogilvie, has significant experience in the traffic courts, especially dealing with excess breath and blood alcohol charges.
If your livelihood or job depends on you driving, Andy can help you apply for limited licences or "work licences" so you can drive during your disqualification period, if you qualify for one.
Getting through the limited licence process is not straightforward and not guaranteed. You will need the assistance of someone who is experienced and can negotiate a sensible arrangement with the Police, who are in effect the gatekeepers for these applications.
Have A Happy Christmas
Best wishes for an enjoyable end of year – but let's all keep it safe and sensible!
If you have any questions around blood alcohol charges or limited licence applications, please contact Andy Ogilvie at Godfreys Law on 03 366 7469.